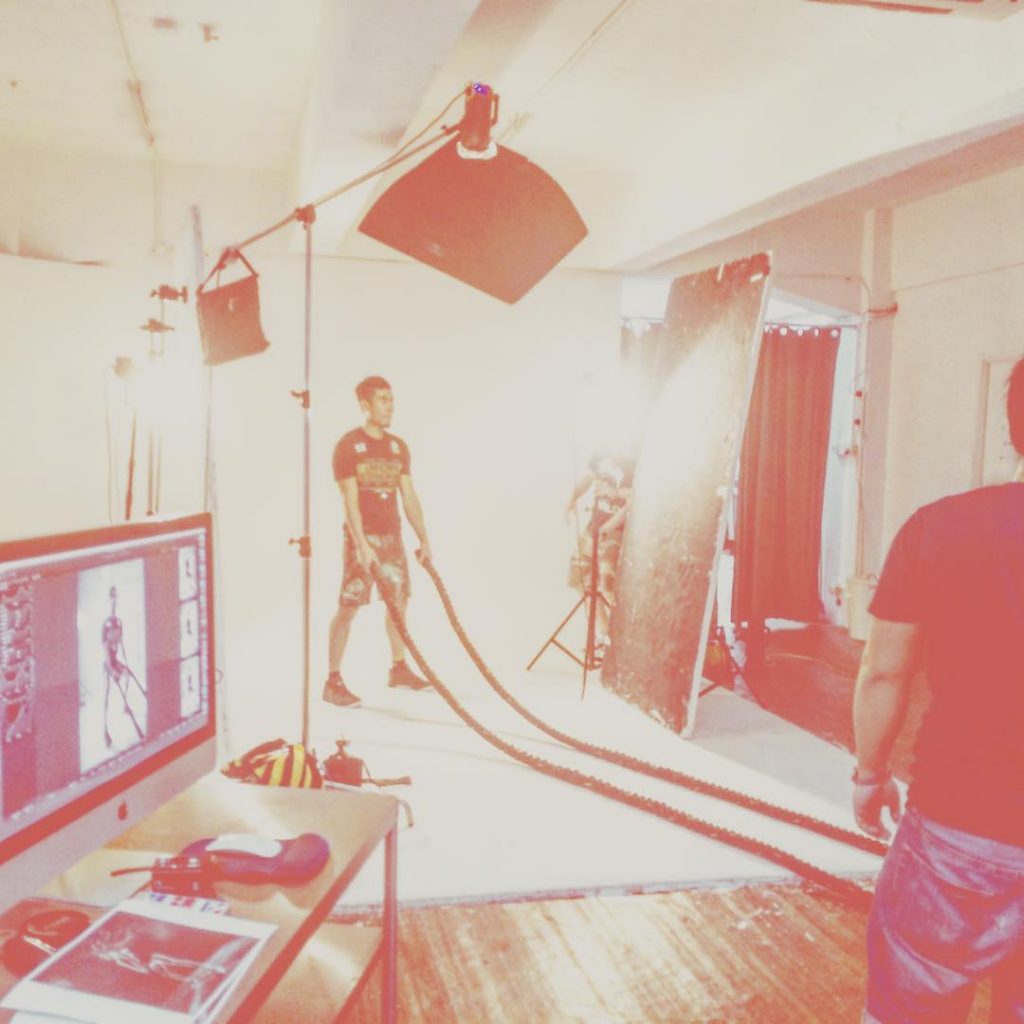 Jimmy Siu is designer and photographer with over 15 years experience in Hong Kong. He has worked on large international brands as well as smaller locally based brands in corporate identity, advertising, digital campaigns, publishing and user interface/experience design. His main skills are art direction, conceptualizing, photo shooting, special printing, web/App design and  front-end programming.  
–
Clients: – Advertising / Branding Adidas, Puma Laneige Walkershop Beijing Tong Ren Tang, Golden Nest mi-tu Clarks Levis
kim
robinson Tumi Sulwhasoo Lee Jeans Reebok Schwarzen Union Maaii …etc
.
.
Site-policy