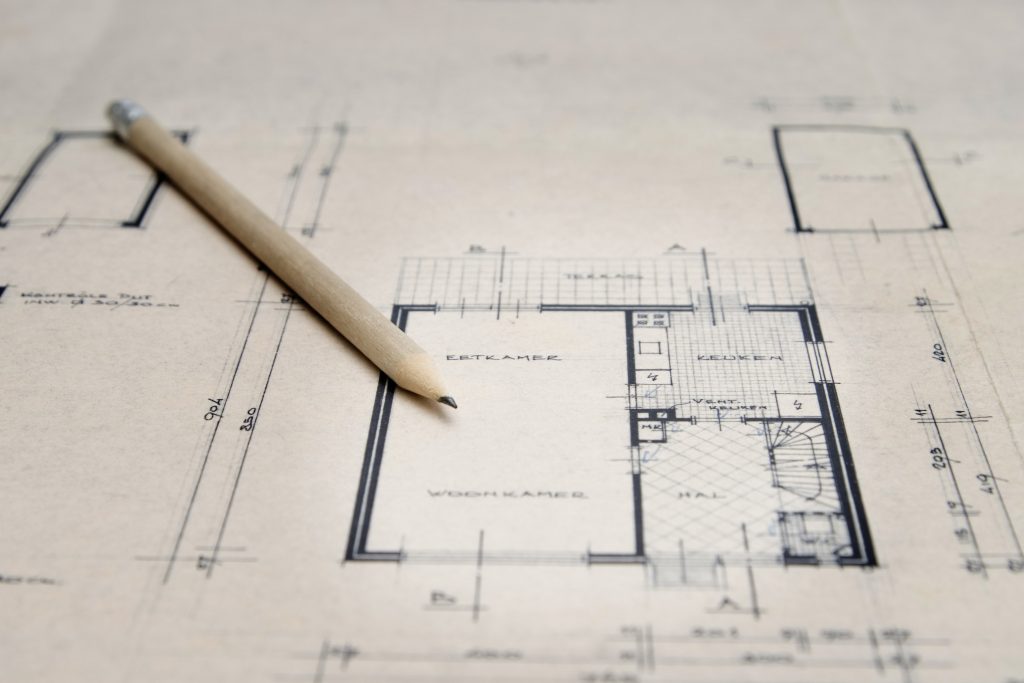 We are a company who provide professional electricity repair service.
We are one of the E&M engineering companies in Hong Kong, providing
a comprehensive range of E&M engineering and environmental engineering services .
We have developed substantial expertise as an E&M engineering service provider.
We hope to become your reliable support when you are facing helpless.
Face any problems? Let's call us!